Curriculum

Curriculum Intent
At West Cliff our aspirational curriculum is designed to recognise and build on children's prior learning and develop inquisitive, curious, resilient and independent learners who are willing to 'tame their tigers'. Reading and digital literacy are at the heart of our daily learning, opening up new learning opportunities.
Our ever-developing bespoke curriculum will provide our pupils with the opportunity to develop a rich and deep subject knowledge and understand the purpose and value of their learning. Whilst celebrating Whitby's heritage and locality, we promote opportunities to explore the wider world. Our 'big ideas' which run through our subjects, ensure a coherent curriculum which build on children's prior knowledge. The ability to learn is underpinned by the teaching of basic skills, knowledge, concepts and values.
Our school pledges and Beach School status at the core of our curriculum, value all subjects; help our pupils to be ambitious and creative; and prepare them for their future lives.
---
Our Pledges
In their time at West Cliff School your child will:
Represent the school in Sport or the Arts
Have a cultural experience
Attend at least one extracurricular club each year
Go on an overnight adventure
Be a tourist in North Yorkshire
Tame a tiger (face a situation that worries them)
Improve their local environment and community
Be prepared for life in multi-cultural Britain
Visit the beach on a regular basis
Dream Big!
Develop a love of reading
Become a confident citizen in the digital world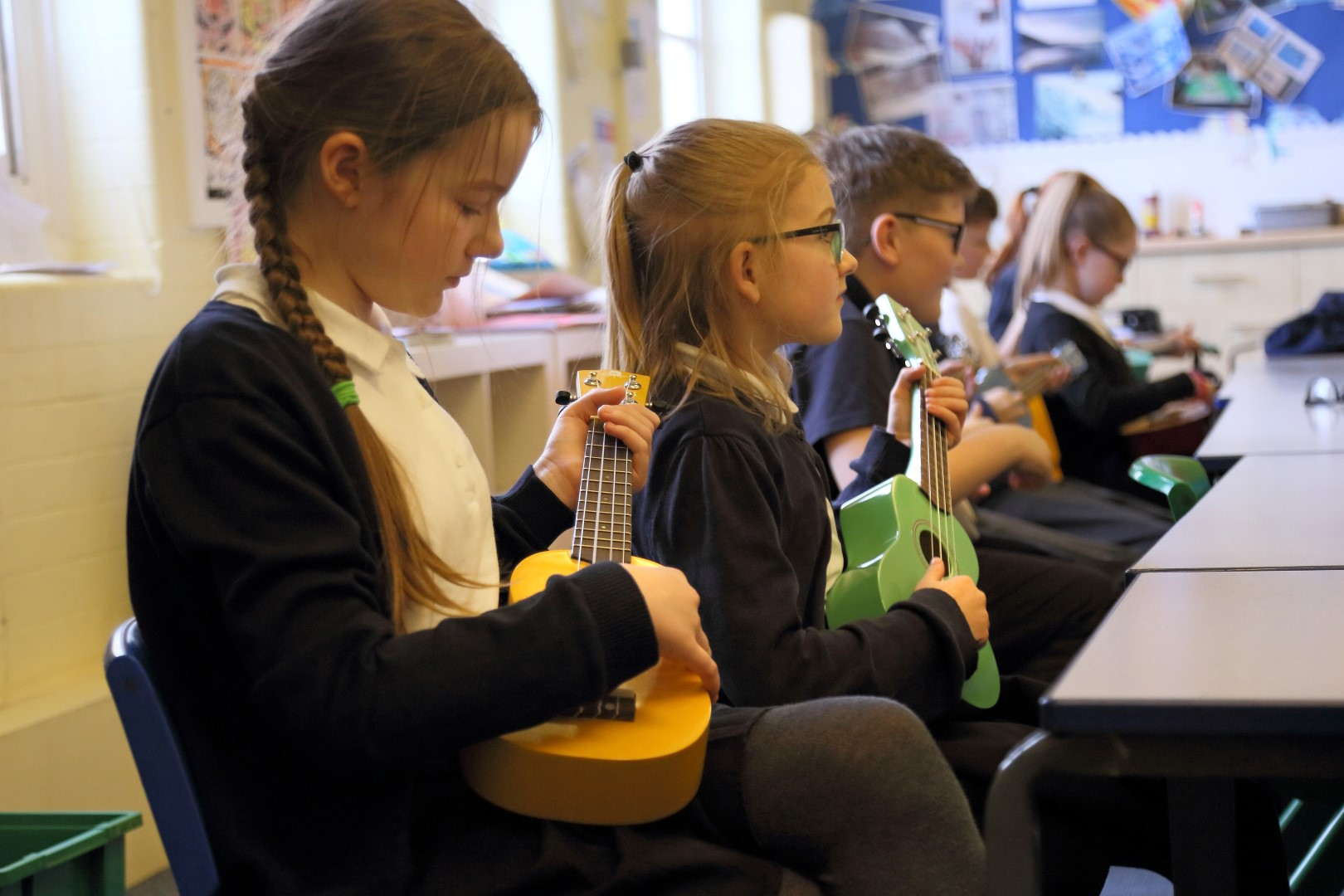 ---
For all schools in England and Wales there is a statutory National Curriculum. This consists of the core subjects – English, Mathematics and Science – and other subjects known as foundation subjects which are –computing, history, geography, design and technology, art and design, music and physical education (PE). Religious education (RE) is also a required subject. Other subjects make up the whole curriculum, including personal, social, health and citizenship education (PSHCE) and, for older children, French.  We teach phonics from Reception class, and use 'Little Wandle' as our scheme.
While there are compulsory subjects in the whole school curriculum, parents do have a right to withdraw their children from religious education and from acts of collective worship.
We are particularly proud at West Cliff of our commitment to high quality sport delivered by specialist sports coaches. 
The curriculum, teaching and learning are organised in 3 Key Stages :
The Foundation Stage – Reception age children ages 4 - 5

Key Stage 1 (KS1) – includes children in Years 1 and 2, ages 5 - 7

Key Stage 2 (KS2) – includes those children in Years 3 – 6, ages 7 – 11
Statutory assessments are carried out at the end of each Key Stage by means of external tests (SATs) and teacher assessment.
---