Reading
At West Cliff, we want all children to develop a love of reading.
As reading is so important to us here at school, we want to provide all children with access to a range of high-quality texts in our classes, to take home and to enjoy outside.
Children in Year 1 were very excited when the Reading Fairy delivered some new reading books and phonics resources to their classroom!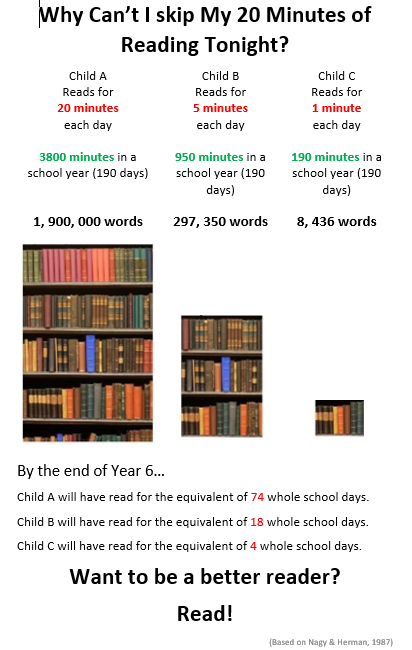 ---
Our reading hut and garden allow children to enjoy reading during playtime and lunchtime!
Over the past couple of years, we have been working hard to make some exciting changes to our books in school. As well as our reading hut in the playground, which we hope to be able to reopen in the Autumn Term, we have bought lots of interesting books to enjoy in our whole class reading sessions.
We have some amazing new reading books for our Early Years and Key Stage 1 classes as well as some beautiful 'reading for pleasure books'. The children have loved these new additions and are trying their best to keep them looking as lovely as possible.
Over the summer holidays, we have bought some new exciting reads for our Key Stage 2 classes. Each class will have a number of books that are recommended reads for the year – let's see if we can get through all of them! We ask that children take great care of these books and bring them back to school for others to enjoy.
We will continue to add to our reading areas with books from both old and new authors as well as some prize-winning fiction. If you would like to help us with this, we are continuously adding to our Amazon class wishlists, which can be accessed below. Any donations will gratefully received and we will acknowledge those donated by placing stickers in the front of our books.